Our state-of-the-art publishing department can serve your publishing needs from concept to finished publication. Put our 20 years of publishing experience to work for your company.
Combining unsurpassed detail and creativity into the complete spectrum of current media solution, from company identity, high quality design for the web or print, we are dedicated to one true principle, delivering high satisfaction to our clients.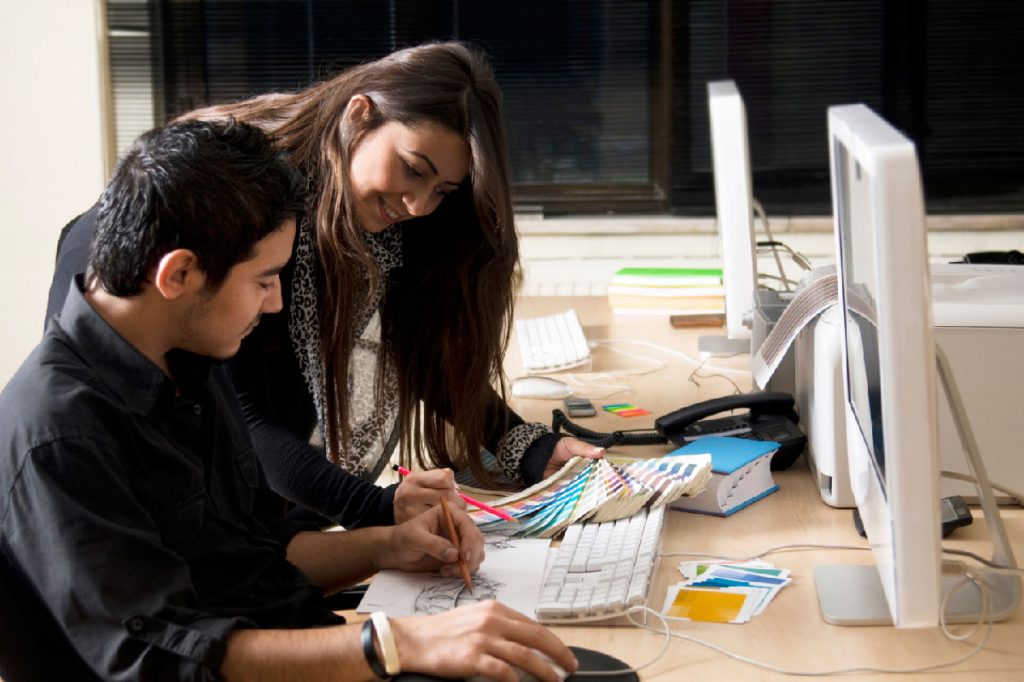 We have been building websites and publications since the beginning of the Internet.
From logo design, complex desktop publishing and web design to fine art, our team of artists and designers can deliver unique products, perfectly suited for your needs.
Bringing your ideas to life, we have the skill and experience to turn your vision into reality in detail. Our Graphic design department will create a professional piece of art for any type of project you need.
From complex desktop publishing and web design to fine art, our team has the right talent to complete your project to your fullest satisfaction.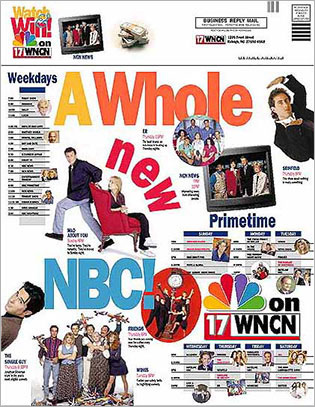 When most people think of publishing, they think of the words on the pages. However, what many people don't realize is that good design is just as important as the words themselves.
A well-designed website or publication will make it easier for readers to read and understand the text, while a poorly designed page can be confusing and frustrating. Good design can also make a product more attractive and memorable, which can help it stand out from the competition.