World Internet, Inc., a leader in Internet technologies for 27 years (since 1994), was the first company in the world to advertise in national US media, such as Inc. Magazine offering commercial web sites. Being involved with Internet technologies long before the Internet became public, World Internet is one of the oldest Internet companies in the world.
World Internet staff has conducted over 100 IT seminars and assisted some Fortune 500 companies in their computing needs. With specialists working in the USA, Europe and South America, World Internet has a global reach.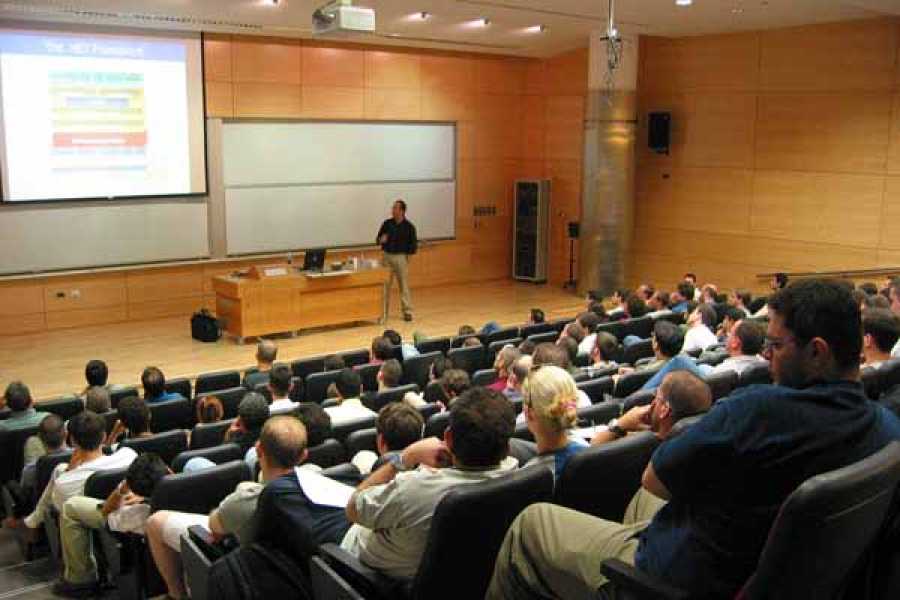 World Internet staff has served these clients over the last 20 years: ABC Television, Aetna Institute, American Express, AT&T, 3M, Chase Manhattan Bank, Citibank, Computer Factory, Daedal, Diabetes Research Institute, EXXON, General Electric, Hoffman – La Roche, Johnson Electric, Johnson & Johnson, Lucas Control Systems, KPMG Peat Marwick, Mercedes Benz, Merrill Lynch, MicroAge, NBC, NJ Dept. of Education, Northern Telecom, NYNEX, Parker Hannifin, Phillip Morris, Prudential Mortgage, OMRON Scientific Technologies, TRW, Sony, University of Miami and many more.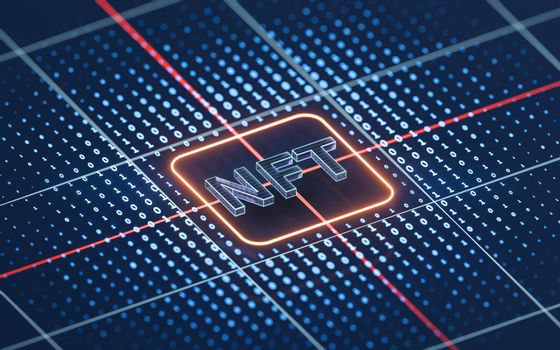 Develop and deploy your NFT collection with us. Our advanced NFT collection generator app provides instant preview for your 10,000 NFT collection to make as many edits as needed. 
Then automatically export your 10,000 images and upload to Pinata IPFS cloud. All without touching any code or programming.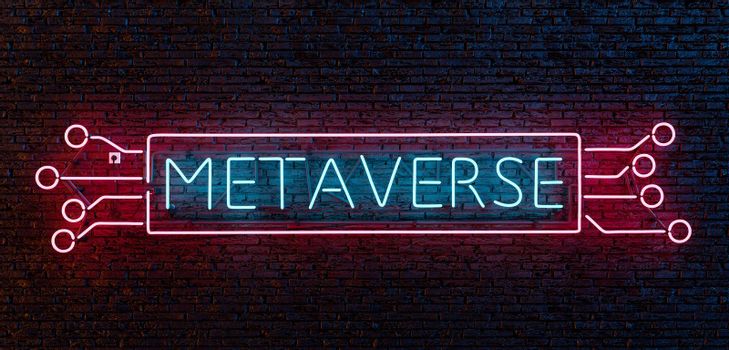 World Internet has developed proprietary lead generation and tracking technologies that generate high quality sales leads from website visitors, combined with professional website design and programming that effectively promotes products and services to target audiences.