Consumers generally surf and search for apps from within the app store. As such, making sure that you've optimized your app store presence is absolutely crucial. Getting discovered by a large audience of interested customers can be as simple as: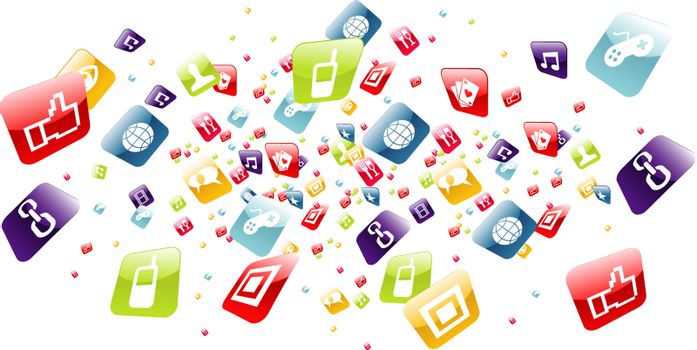 Why The Need For Mobile Apps?
You must own your presence in the app store and make it another channel for telling your story. Most app developers gloss over many of the important details that can affect downloads for an app.
App Store presence is no longer optional. Your competitor is already there, establishing his dominant position. From design to programming to app store placement, we can assist you to publish your own app.
The opportunity to connect deeply with consumers through inbound marketing has never been larger than it is today, and mobile is fueling a huge amount of the growth.
When it comes to apps, all you need to know is this: apps have already surpassed the web when it comes to consumer time-spent, and are second only to time spent watching television.
The app store is only one place to tell your story. Using your website and other channels to share why people use your app and what problems you're solving is an increasingly powerful method of enabling app discovery, and it also makes your app seem more "human."
There are over two billion consumers looking for information on their mobile devices, and you know what works when consumers are looking for information? Inbound marketing.